Over the years Michael has been developing various workshops and courses related to nature and Anthroposophy in general. See below for upcoming events:
---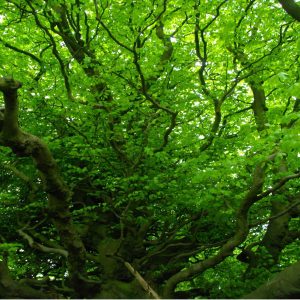 "Resonance, Connection, Communication – an introductory workshop in observing subtle energies in nature and ourselves"
Saturday 27th April 2019. 10.30am – 5.30pm.
The Christian Community Church , Forest Row, RH18 5DZ.
Cost £50 including a light lunch and refreshments.
Limited places – booking essential.
In this introductory workshop we will learn through simple meditative processes of walking, sitting and observing to prepare ourselves inwardly to be receptive to subtle energies that are within us and around us. As we become increasingly confident of this hidden, subtle world we can begin to form connections, leading eventually to possibilities of communication with the various energies and beings of nature that surround us.
---
Introduction to Anthroposophy.
September 2019 – Monday mornings (beginning mid – September tbc) 10.30am – 12.00noon.
Cost £55 per term or £100 for both terms.
During  14 sessions spread over two terms, we will learn about the core ideas of Rudolf Steiner, the founder of Anthroposophy and Biodynamic gardening practice. In this wide-ranging reading and discussion group we will be presented with the spiritual background to all we experience on earth – ourselves, our environment, our relationships and will learn about life after death, karma and reincarnation, world evolution, Waldorf education and much more.
---
Please contact Michael on contact@michaelfullergardens.co.uk or 07952 751029 to book a place or find out more.