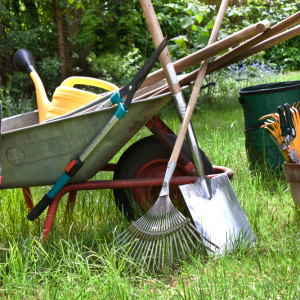 Seasonal Maintenance:
Michael Fuller Gardens offer seasonal tidying and maintenance at any time of the year, whether you need an autumn tidy-up to clear away the summer growth, beds cleared and composted for winter, or a garden spring-clean in preparation for the summer. Garden waste can be composted on site or removed if necessary.
Dependent on availability, we may be able to offer more regular maintenance, i.e. fortnightly or monthly. Please enquire further.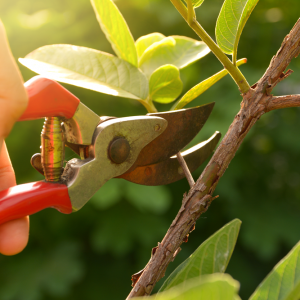 Professional Pruning:
Throughout the gardening year we offer specific professional pruning on the full range of trees and shrubs to be found in your garden. As a guide to timing see below for some of the most common garden plants and their pruning seasons. However, there are not always hard and fast rules for when to prune so please enquire further if you would like a plant pruned at a different time, as depending on the circumstances it may be well be possible.
Pruning Calendar: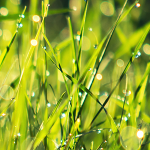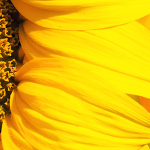 Spring:
Shrub and bush roses, hydrangeas, clematis, all shrubs that flower on the new season's growth e.g. Lavender, Buddleia and Pyracantha.
Summer:
Wisteria; all stone fruit trees e.g. plums, gages and cherries; all plants that flower on the previous seasons growth e.g. Forsythia, Magnolia and Spiraea.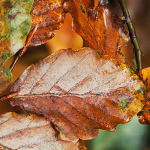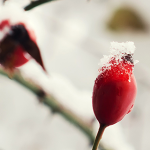 Autumn:
Climbing roses and hedges. A lot of formative pruning and general tidying can be done on most trees and shrubs as the dormant season approaches.
Winter:
Apple and pear trees; all fruit bushes e.g. redcurrants, blackcurrants, raspberries, blackberries etc; Wisteria (second prune), vines, ornamental maples and dogwoods.