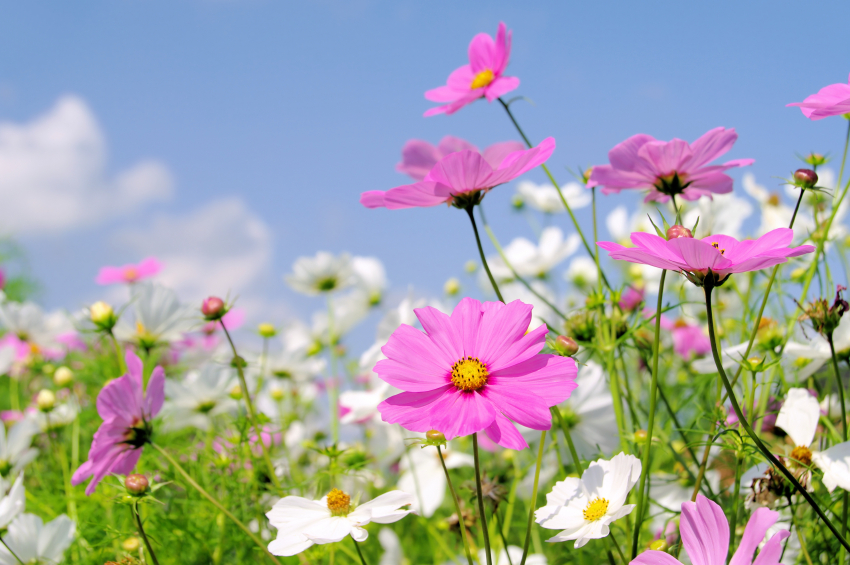 Michael Fuller Gardens is a well-established gardening business
based in Forest Row,
East Sussex.
Michael Fuller Gardens offers sustainable, ethically sourced range of eco-friendly products to enhance both your garden and your home as well as courses in nature connection and garden services.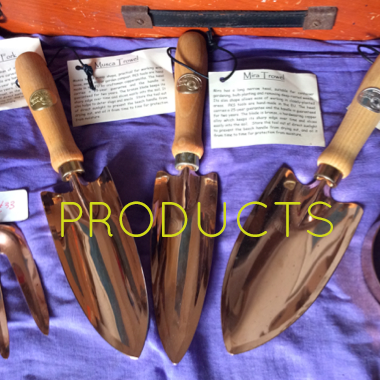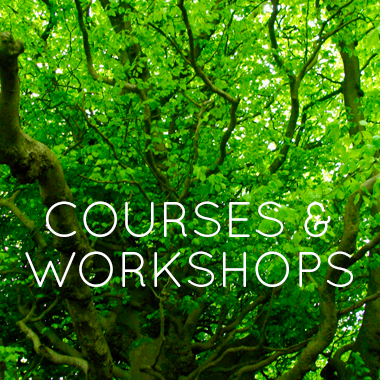 Michael offers workshops and courses in nature connection and Spiritual Science (the basis of biodynamic gardening). Available both in-person and online.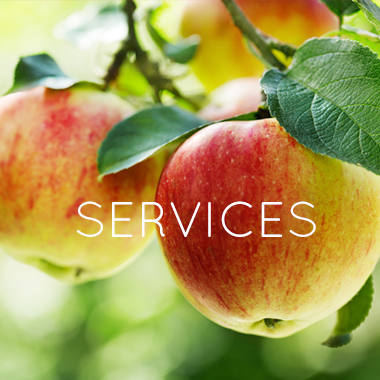 We believe a truly sustainable garden can be beautiful and full of life without artificial fertilisers, weedkillers or pesticides.
We work with the principles of biodynamics, alongside elements of permaculture and organic gardening so that your garden can have strong, healthy trees, shrubs and flowers, tasty, high-quality fruit and vegetables as well as providing the highest degree of ecological diversity.
We stock a seasonal and varied range of pure wool hand-knitted gnomes: beautiful to look at, soft to the touch, and filled with biodynamic wool from our local farm. See the gnomes