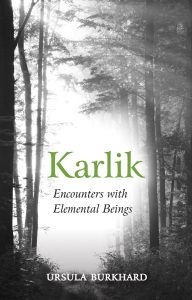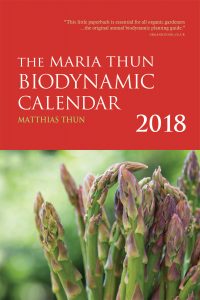 We stock a large range of nature-based books for children and adults.
We also sell a wide range of books relating to biodynamics, nature connection and nature crafts.
Additionally, we can supply any book by Rudolf Steiner Press, Temple Lodge, Floris Books, Hawthorn Press and Green Magic (Glennie Kindred) all at a discount of 10% off rrp.
Please enquire for details and/or to arrange a visit to Forest Row to browse the collection.
Here is a small selection of the most popular children's books, but we have many more.